Wood Art handcrafted for your Home.
From stunning mosaics to sophisticated word art, Farming Folks has the right piece for you!
Meet The Maker
A Note From Liz
"My Granny passed away 3.5 years ago. She raised me as her own daughter. I did everything for her in the end which made us even closer. She was my best friend, my mom and my granny. I still haven't gotten over her death. I pretty much think about her everyday. Having her hand writing in my home to see would make me feel closer to her. She passed away in March and when I…
Read More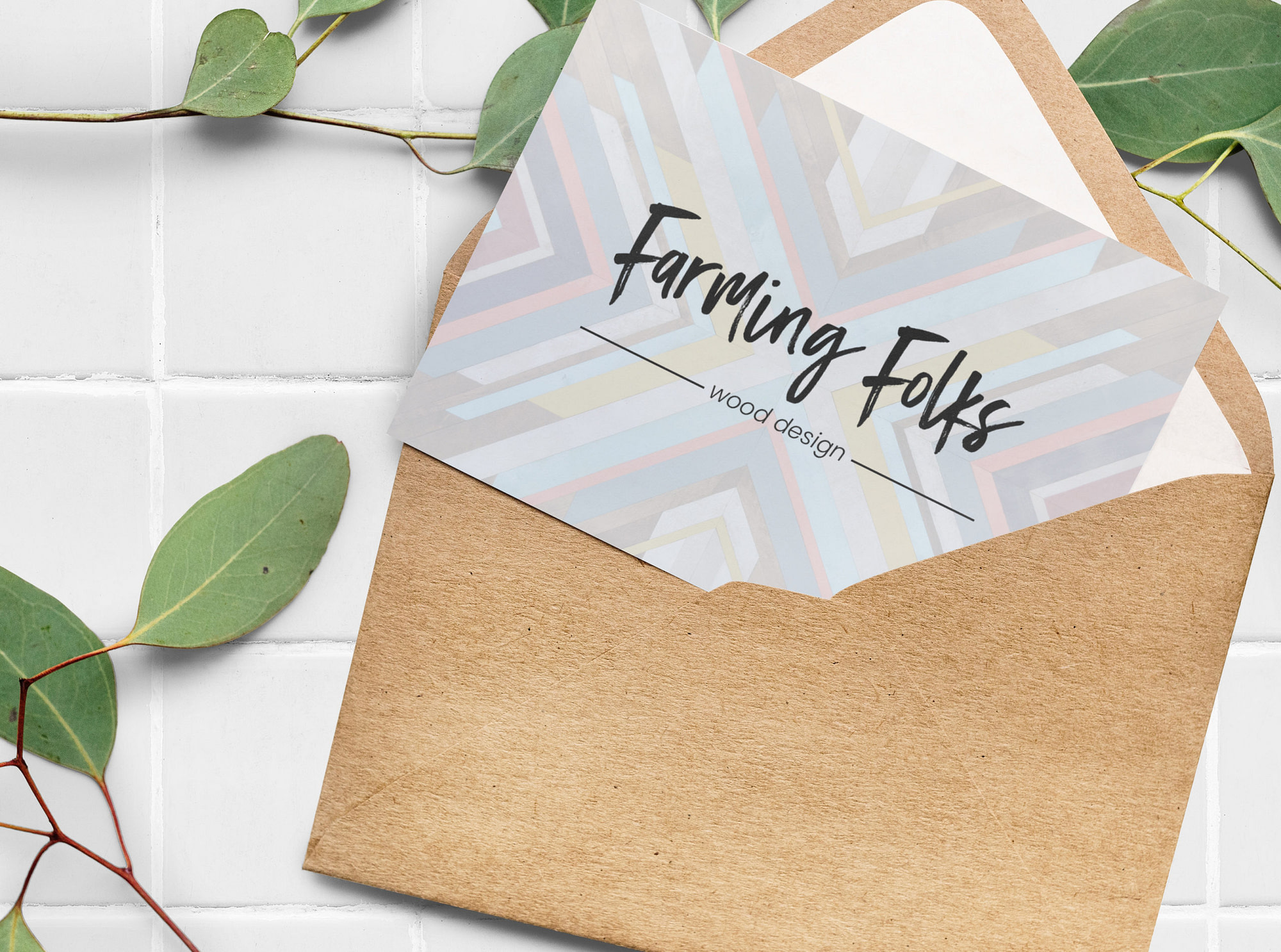 Trying To Figure Out What To Buy That Special Someone?
Are you trying to figure out what to buy your mom for her birthday? Or maybe you need to get your best friend a house warming gift?
We have the perfect solution! Get them a Farming Folks Wood Design gift card! Choose your gift amount, we email them the card with a personalized message from you.
Wood Art Collections to Warm Any Room